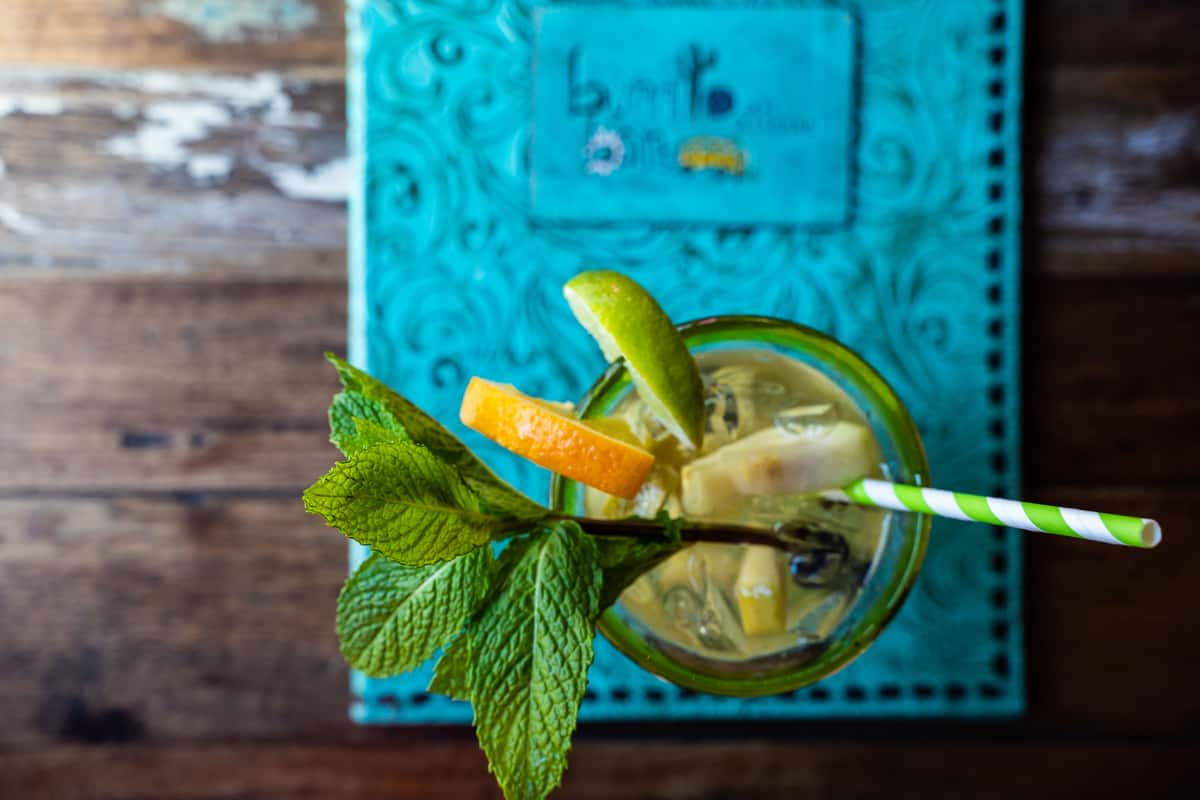 Media
Time Out New York
Summer Drinking Guide Featuring Burrito Bar & Kitchen
The top 25 summer cocktails, NYC's best honky-tonks,
waterfront bars, and dinner cruises
Glass Acts
On the rocks. With a twist. By the shot. Local mixologist serves up Tony's 25 coolest summer cocktails.
By Brandon Holley and Milena Damjanov
Party Drinks
Ranked #4 out of NYC's coolest summer cocktails!

Bongwater
• Burrito Bar, Greg Yerman
• 1/2oz stoli strasberi vodka
• 1/2oz peach schnapps
• 1/4oz blue curacao
• 1oz cranberry, pineapple, or orange juice
Pour ingredients into a shaker filled with ice. Shake well and strain into a martini or shot glass garnish with a peach wedge.