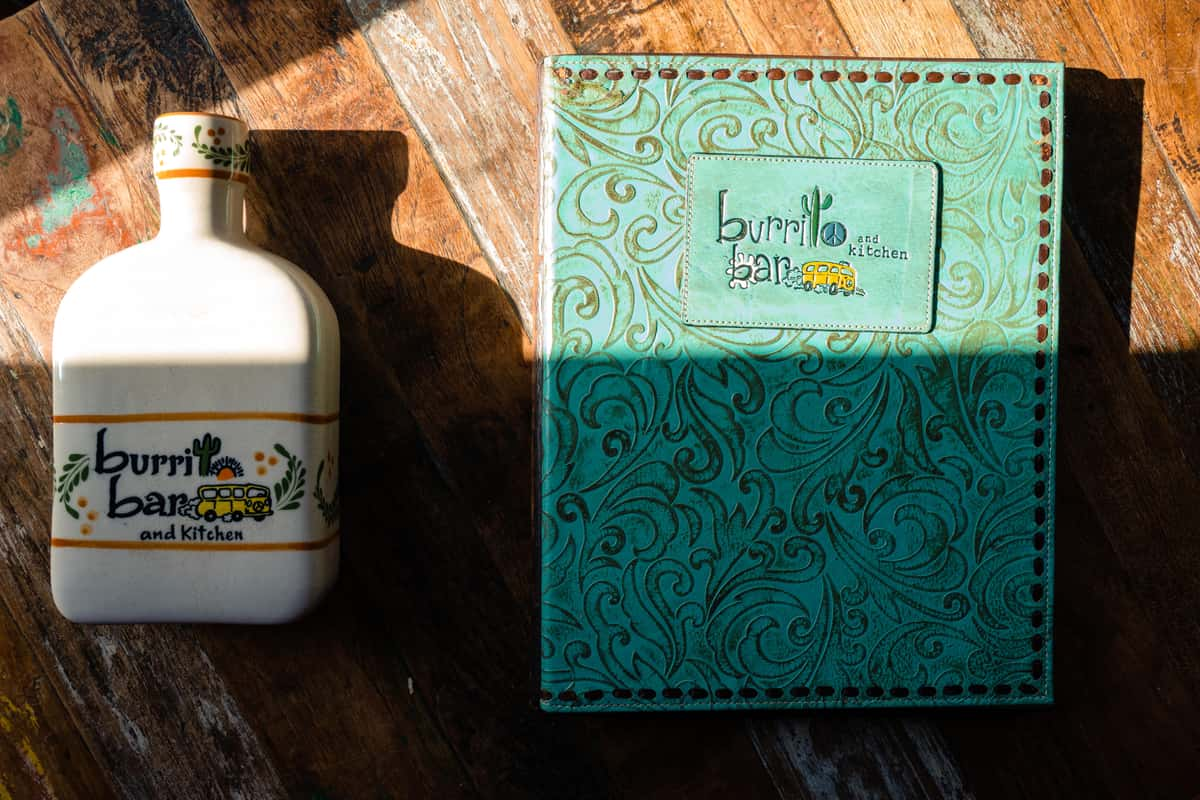 Drink Menu
BBK Groupies
Receive updates on special events, new menu items, menu reviews, and more!
Drink Menu
Hippie Hour
Monday - Friday 3-6 pm
STATE LAW DOES NOT PERMIT US TO SELL COCKTAILS FOR TAKE OUT.
Margaritas
All of our margaritas made with house squeezed limes and oranges. 
No sugar or sour mix added.
Frozen Margaritas
12 oz. | $10
Super Size 20 oz. | $15
Margaritas On the Rocks
Ask about today's featured margarita!
Frozen Drinks
Supersize to 20oz. $18
Add an extra shot of Bacardi spiced Rum with any Frozen Drink for $4!
Mojitos
Supersize to 20 oz. $18